Thursday Five was created because I thought it would be fun to have a day where we could post our favorite things that have happened throughout the week..
read each others..
and get inspired..
Five things..
that have made us either..
or all of the above..
Wanna play..just post your five things..come back
here
and link up..
My five..
1. Easter: This is a wonderful time of year. A day where we celebrate the victory of Jesus over the world! I love Easter. What better way to start your Easter celebration than to walk in church to the choir singing "He Lives"!
2. I know that this is about Easter too - but spending the day with my family and extended family always puts a smile on my face! I love big dinners and boy did we have a huge one. My parents, my in-laws, my brothers in-laws all of our children! It was just wonderful makes me miss my Grandmother Roof, that passed right after Easter last year, but it was a wonderful day, filled with wonderful people and great memories, making more memories!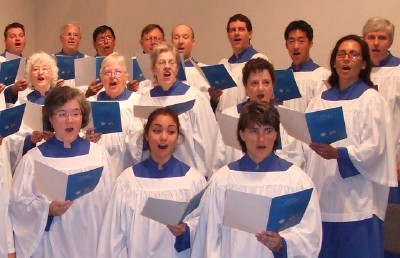 3. My Son. I would be lying if I didn't list him in this post. He is the most amazing awesome child ever! Everyday is a new and wonderful experience in motherhood and I wouldn't trade it for anything in the world. Just having him around makes my day better! (this is a picture of him - one of my fav's - I know you can't see his face but I still like it!)
4. Tuesday at Weight watchers my dad had lost another 6.2 pounds! I was so very proud of him - his grand total 30 pounds down! Woohoo! We came home from the meeting and rode bicycles for 1.5 miles, and again on Wednesday we rode for another 1.5 miles! Go me and Dad!
5. My brother and my sister in law leave tomorrow on a missions trip. I've very proud of them for going, but will be glad when they return!
(This is an old picture from last year right before their baby was born)
Hope you enjoyed my five - link up and tell me about your 5!