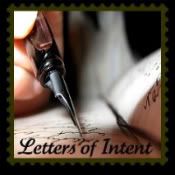 Dear Self,
Try to remember when you buy new
hooker
boots that you are no longer as light and graceful as you once were. Although you were able to dance in these
you seem to have a very hard time walking in these: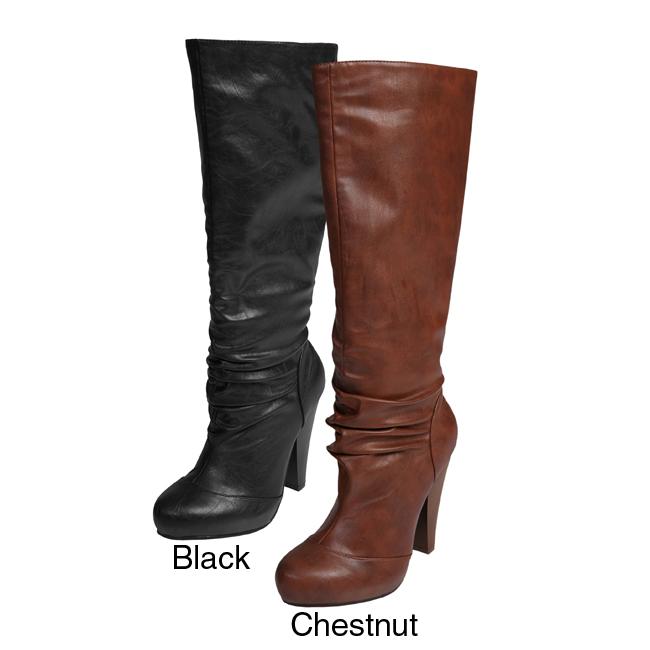 And a special thank you for making me clean the coffee up off the floor of TWO rooms when....I hadn't had my COFFEE YET and now
unless I wanted to drink it straight from the floor
I wasn't getting it either.
Special thank you to self for the extra close..close up of the floor so that I can see exactly where I have missed with the mop...